Syllabus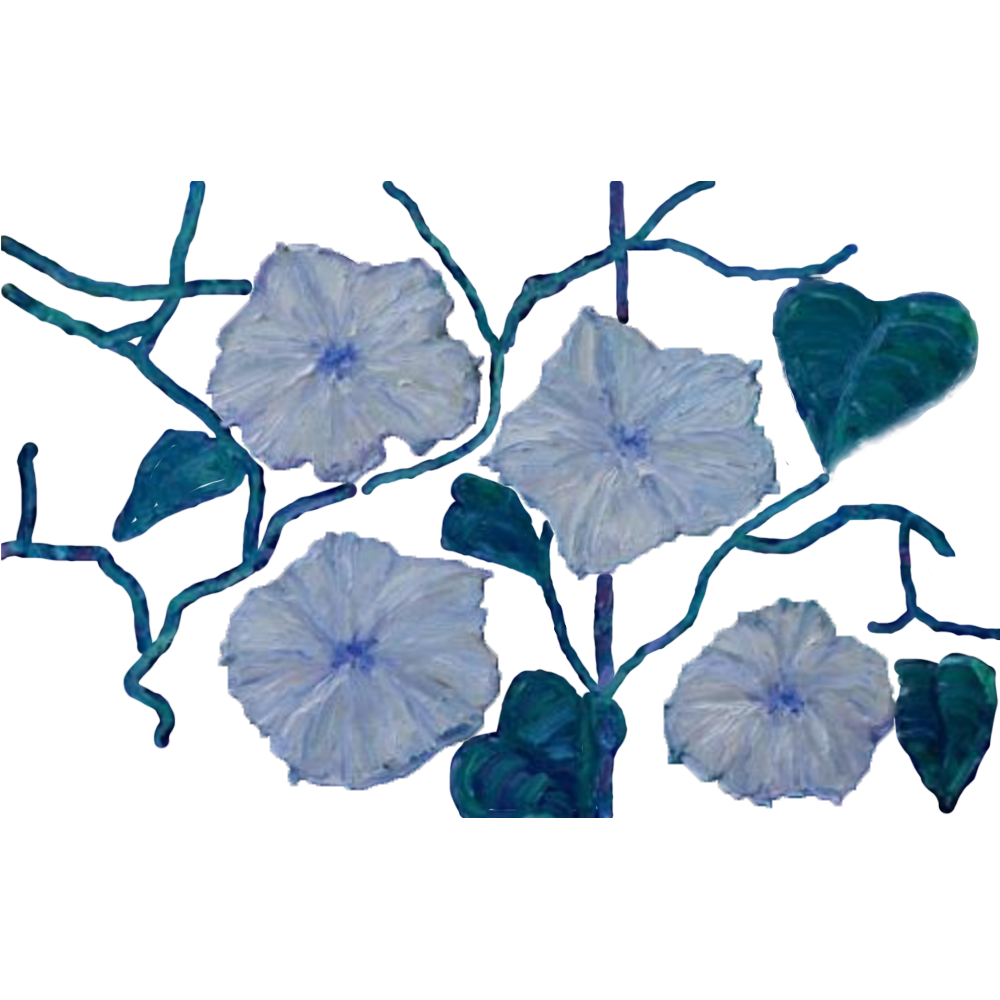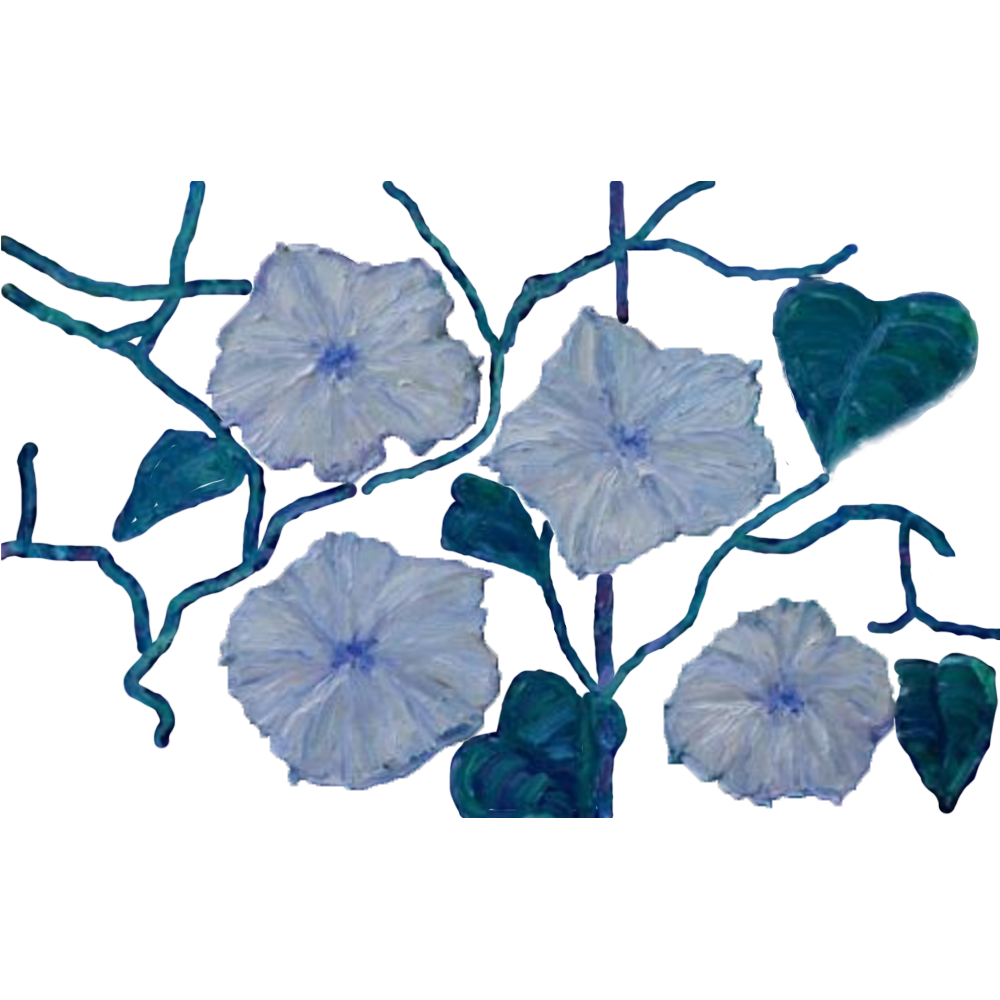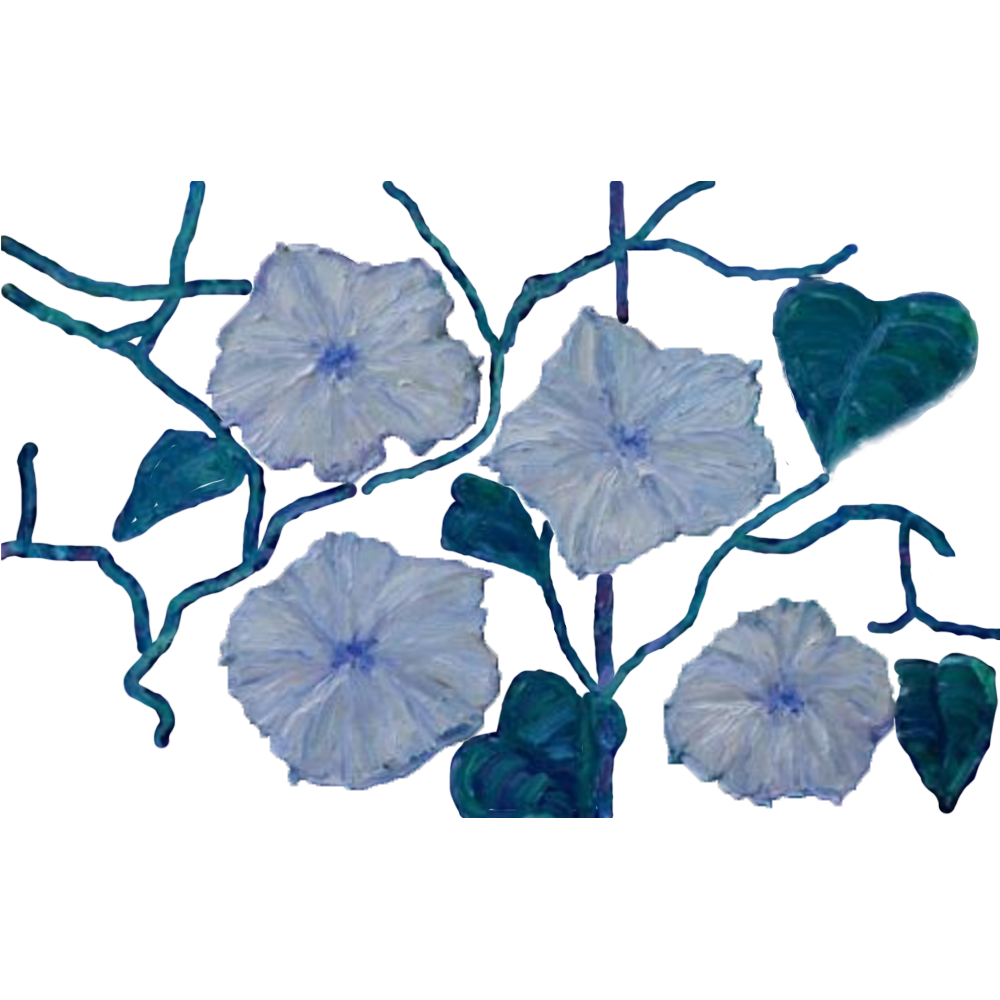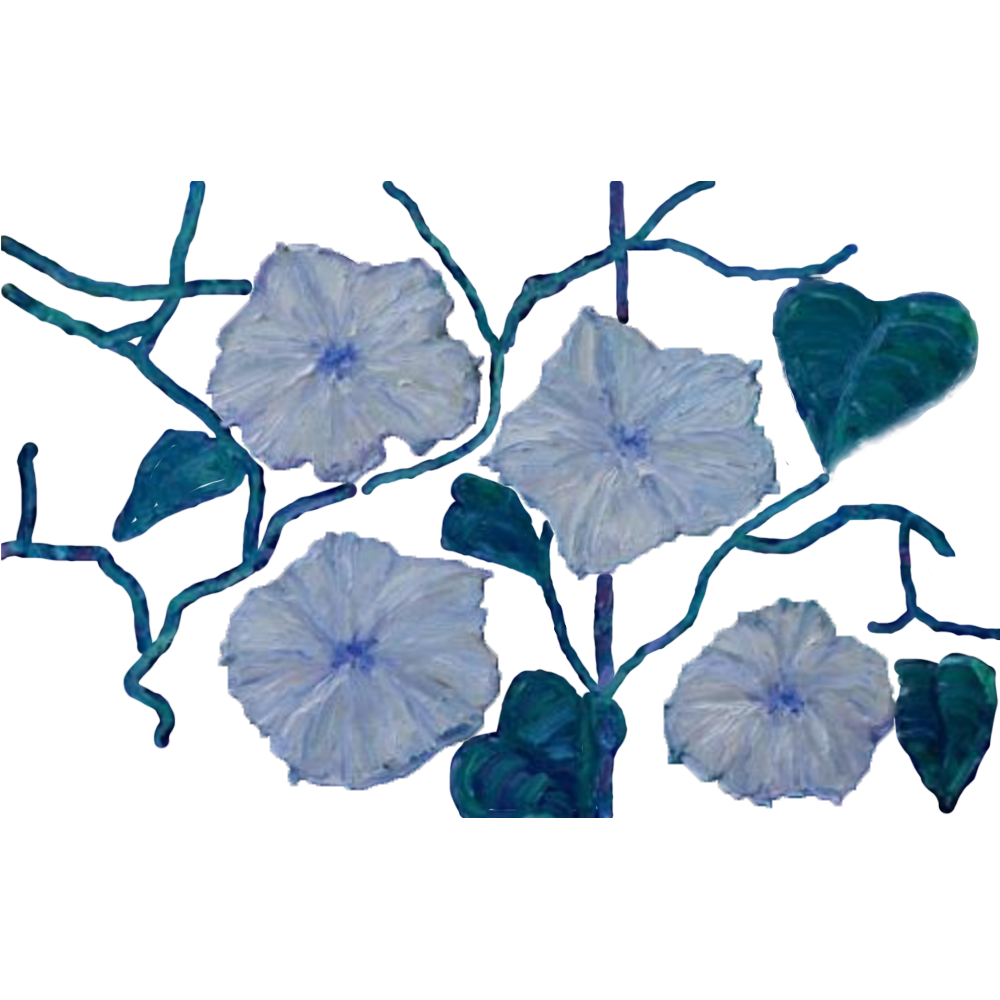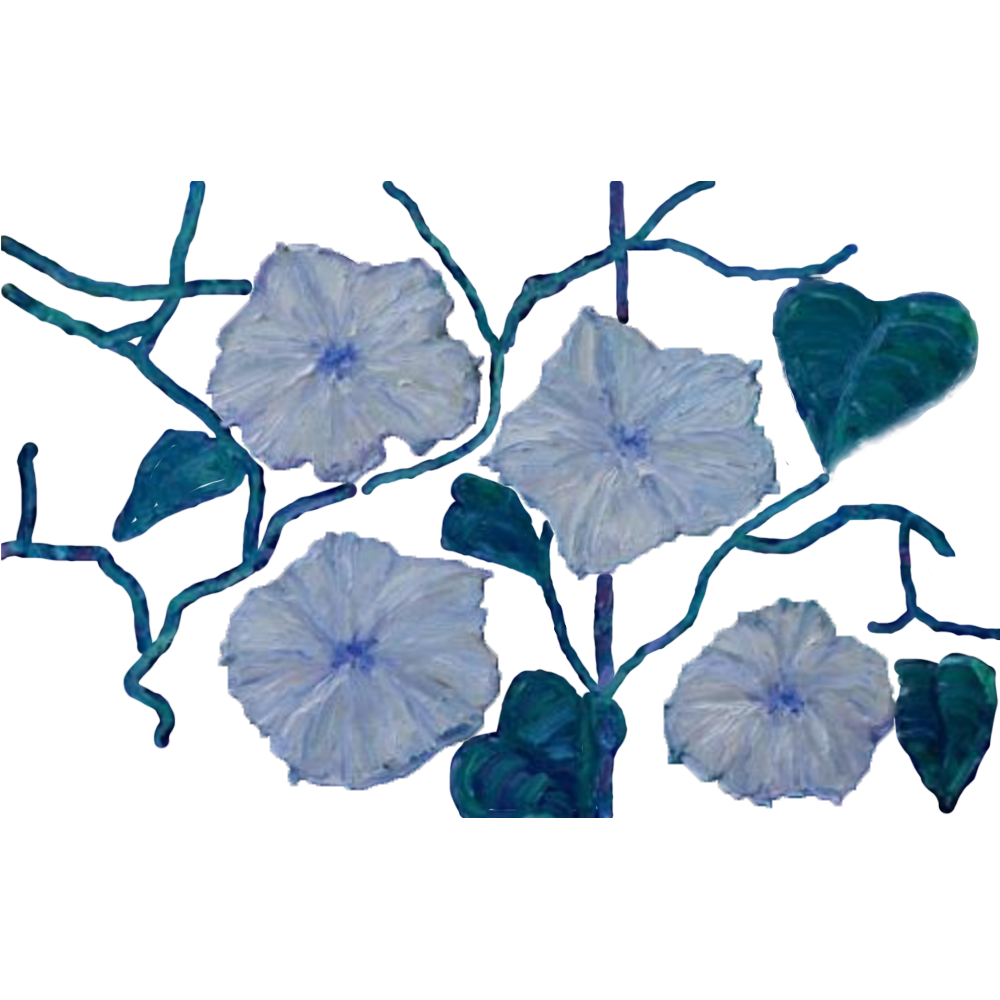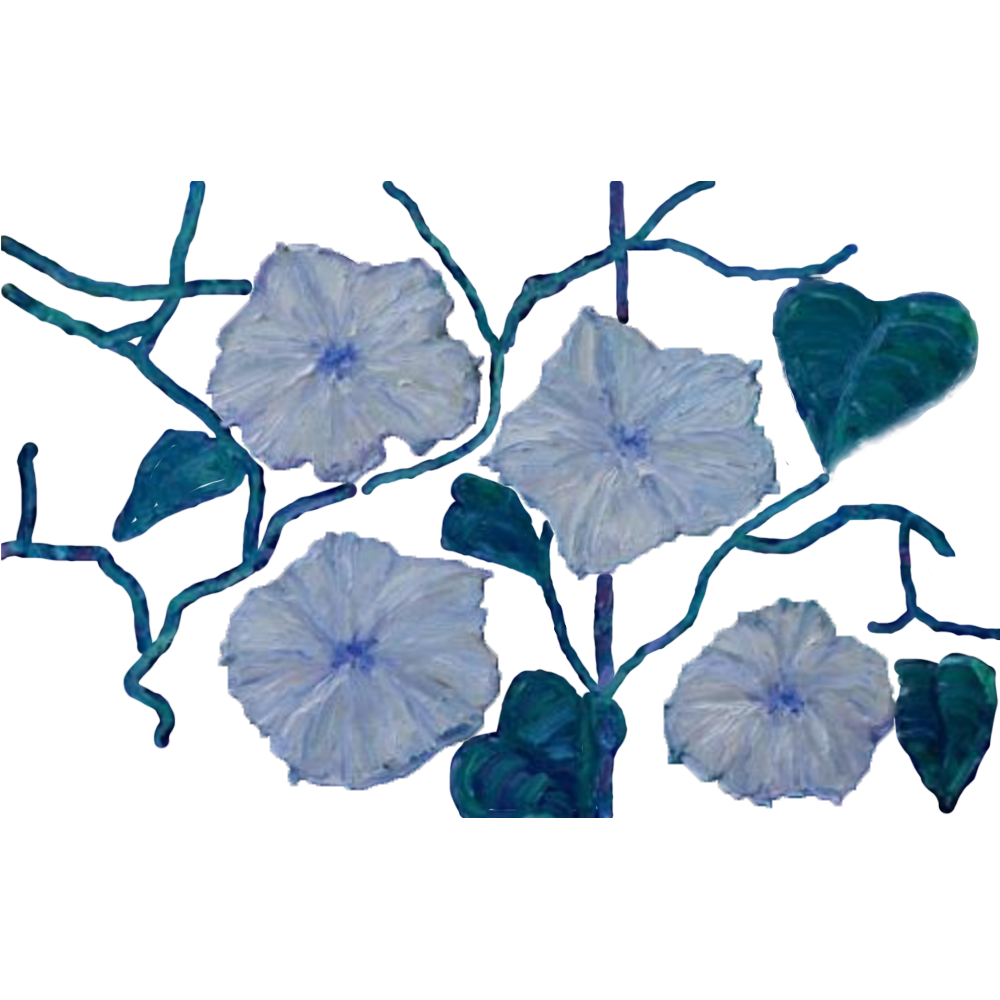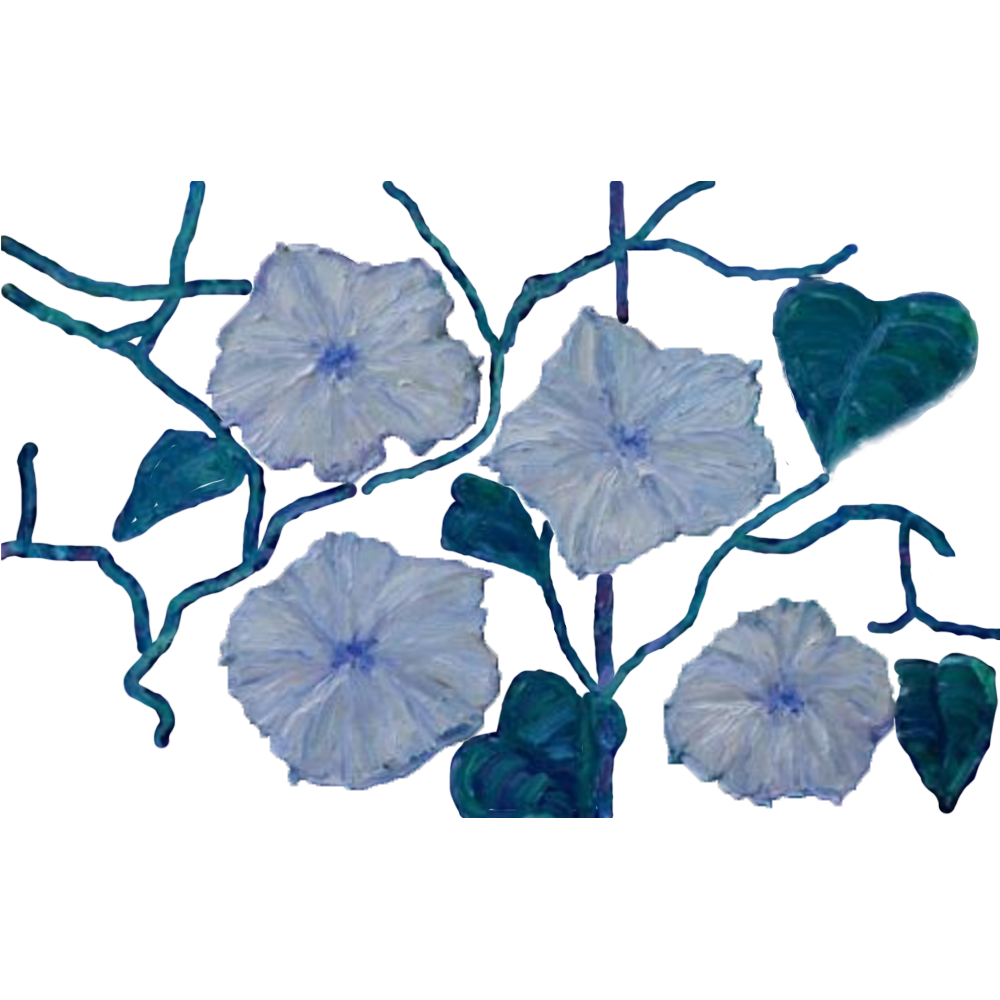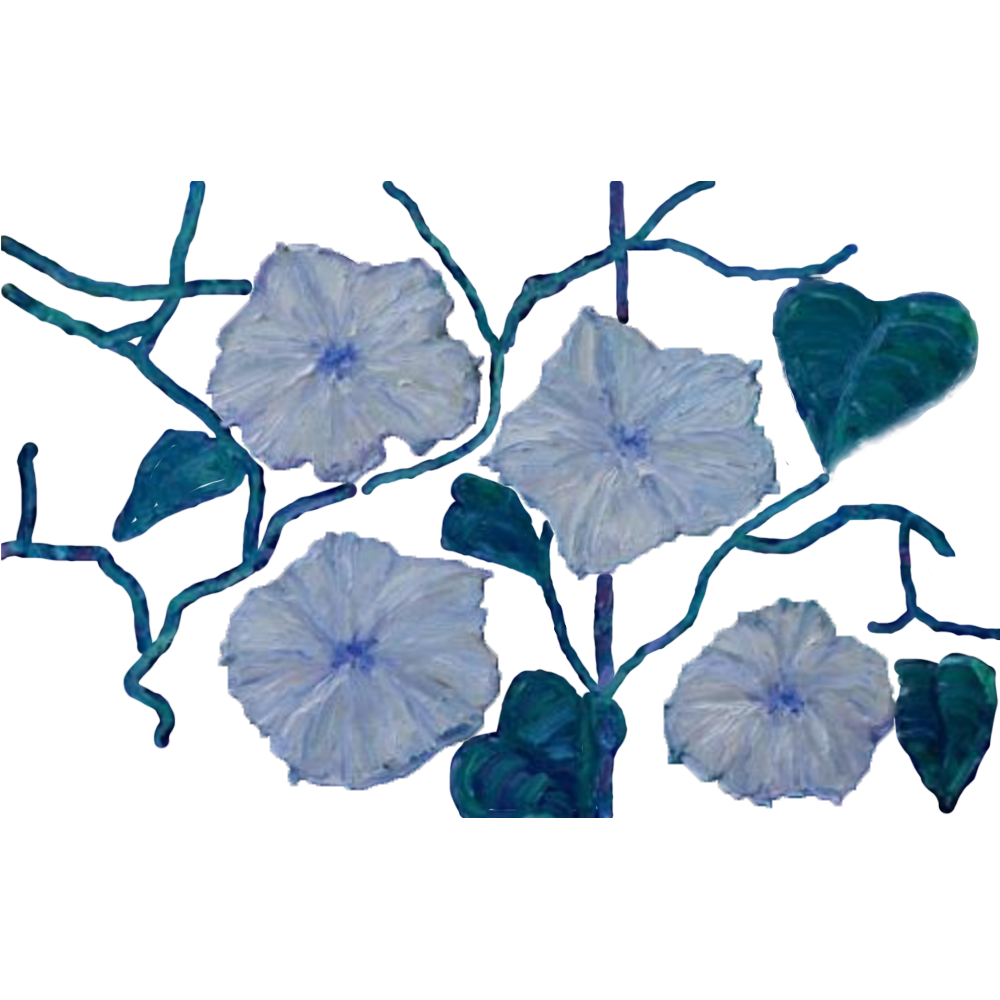 Intro to coding for Designers
at Index Space Community
Intro to Coding for Designers is an introductory computing course exploring the handmade web through completion of creative prompts that will combine to build a personal webzine. This class is meant to serve as a place to build and design spaces to live on the internet while also be a communal space to talk about what it means to be an inhabitant of the internet. Each week students will learn a new skill to add to their digital paint palette.
This course is meant for the beginner who may be a designer, artist, writer or just someone interested in making a website. It will provide basic understanding of the methods and techniques of developing a simple to moderately complex web site. Using the current standard web page language, students will be instructed on creating and maintaining a simple website using HTML5 and CSS3.
Visit our course google drive for resources at https://drive.google.com/drive/u/2/folders/1romi5hS1pXMfRF87SBp6xqLqEW_WusIn
Learning Objectives and Outcomes
Foundational Skills in HTML and CSS
Build a webzine
A deeper understanding of the internet, its history , and possible futures
Course Objectives
Reintroducing ourselves to our computers & computation

Considering the role of the programmer & the programmed, & disentangling computation from technology

HTML5/CSS3

Document structure, style, and shape
The Responsive Web
Course Requirements
A way to post to our group Are.na Page
Browser: Chrome or Fire Fox
Developer tools for Chrome or Firefox
Course Structure
Course time will be spent as a combination of lecture, skill building through exercises, sharing work, and conversations pertaining to readings and discussion topics. To make the class time the most worth it, being prepared with what you have worked on the current week will make the class time more engaging and meaningful. The over arching goal of the course is to upload our creative weekly prompts to a digital web zine.